We are an experienced and professional company. Serving Reno and surrounding Northern Nevada areas for the past 35 years.
Our services include:
New Construction
Repairs
Commercial and residential remodeling
Water Heaters
You can also use our services for clogged shower drains, blocked drain pipes, clogged kitchen sinks, installation and maintenance of toilets and water heaters, unclogging a drain, pipe replacement, faucet repair, and garbage disposal repair.
All services are available at a reasonable rate. We provide both commercial and residential services. Licensed to work on manufactured homes, we also offer leak location and video inspections.
Our personalized approach toward our work has made us one of the most favored service providers in Reno, Nevada, and the surrounding areas. We are equipped with the latest tools and equipment. Customer satisfaction is our priority. For emergency service, call our experts directly at 775-972-0870.
Absolutly, we can help with that.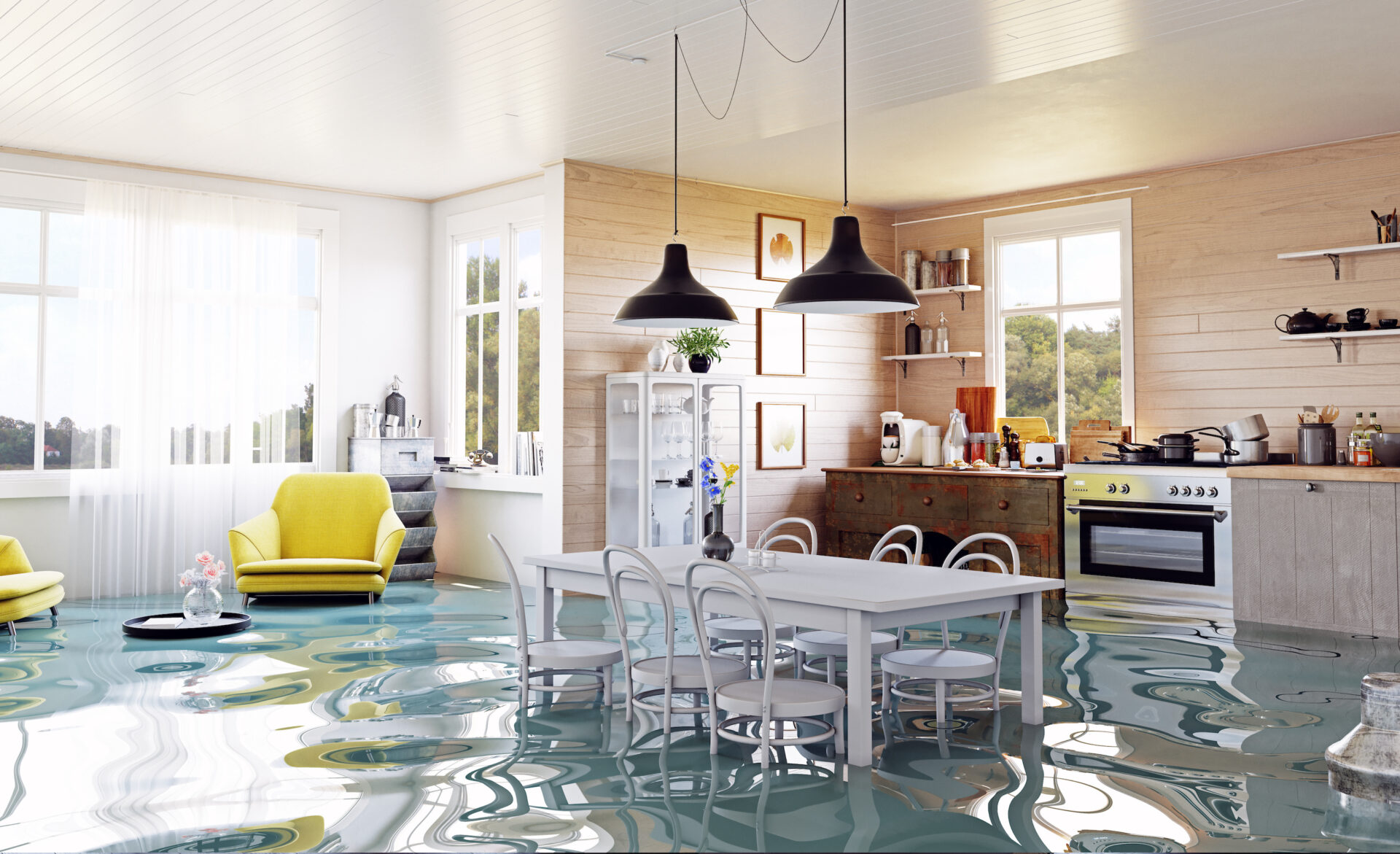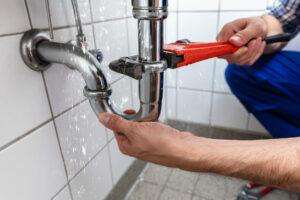 Maintaining your plumbing is crucial for several reasons. Firstly, it ensures the uninterrupted flow of clean water into your home. Secondly, regular plumbing maintenance prevents costly and inconvenient water leaks. Thirdly, it safeguards your health by eliminating potential waterborne contaminants. Neglecting plumbing can result in dire consequences. A simple leak, if left unattended, can escalate…