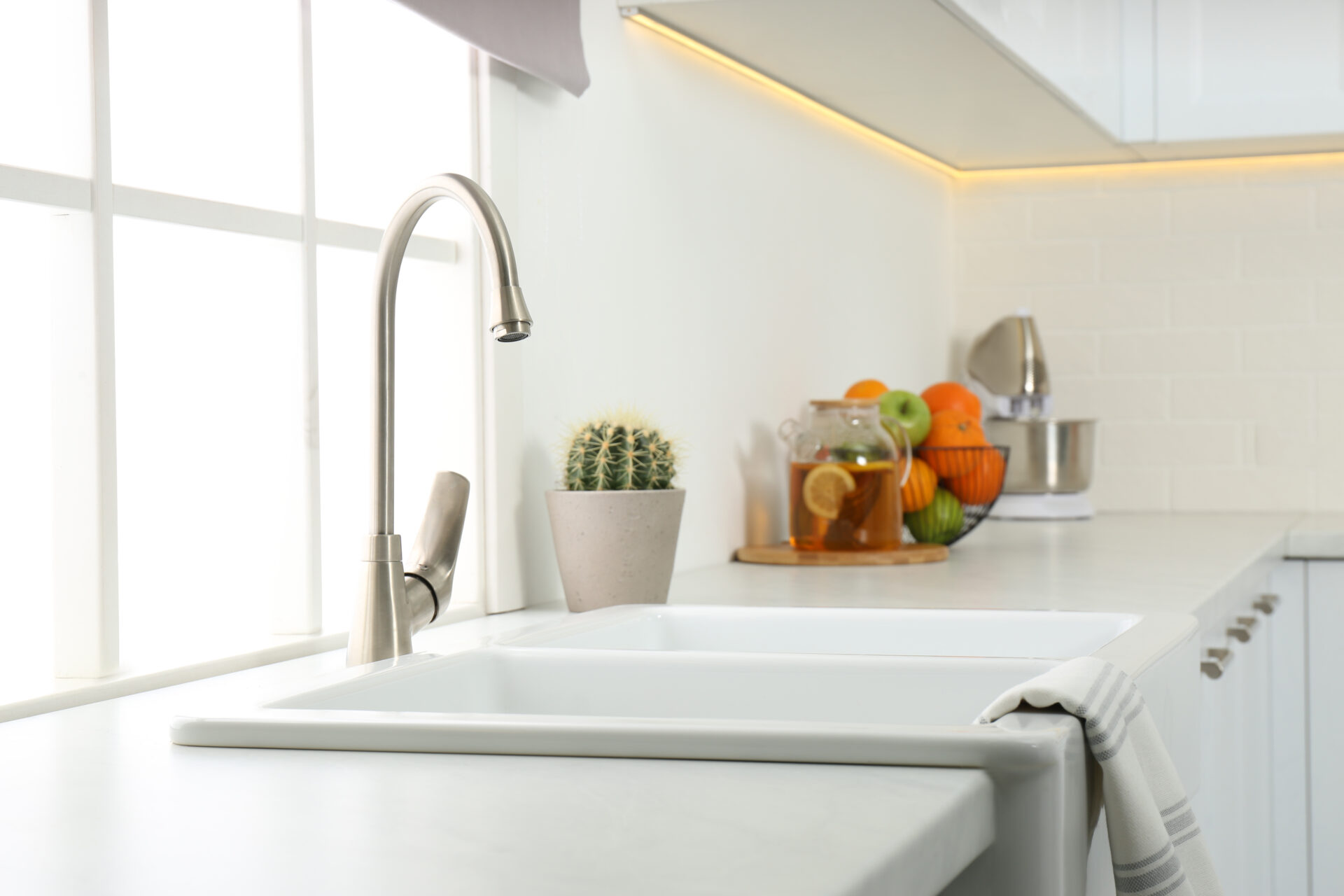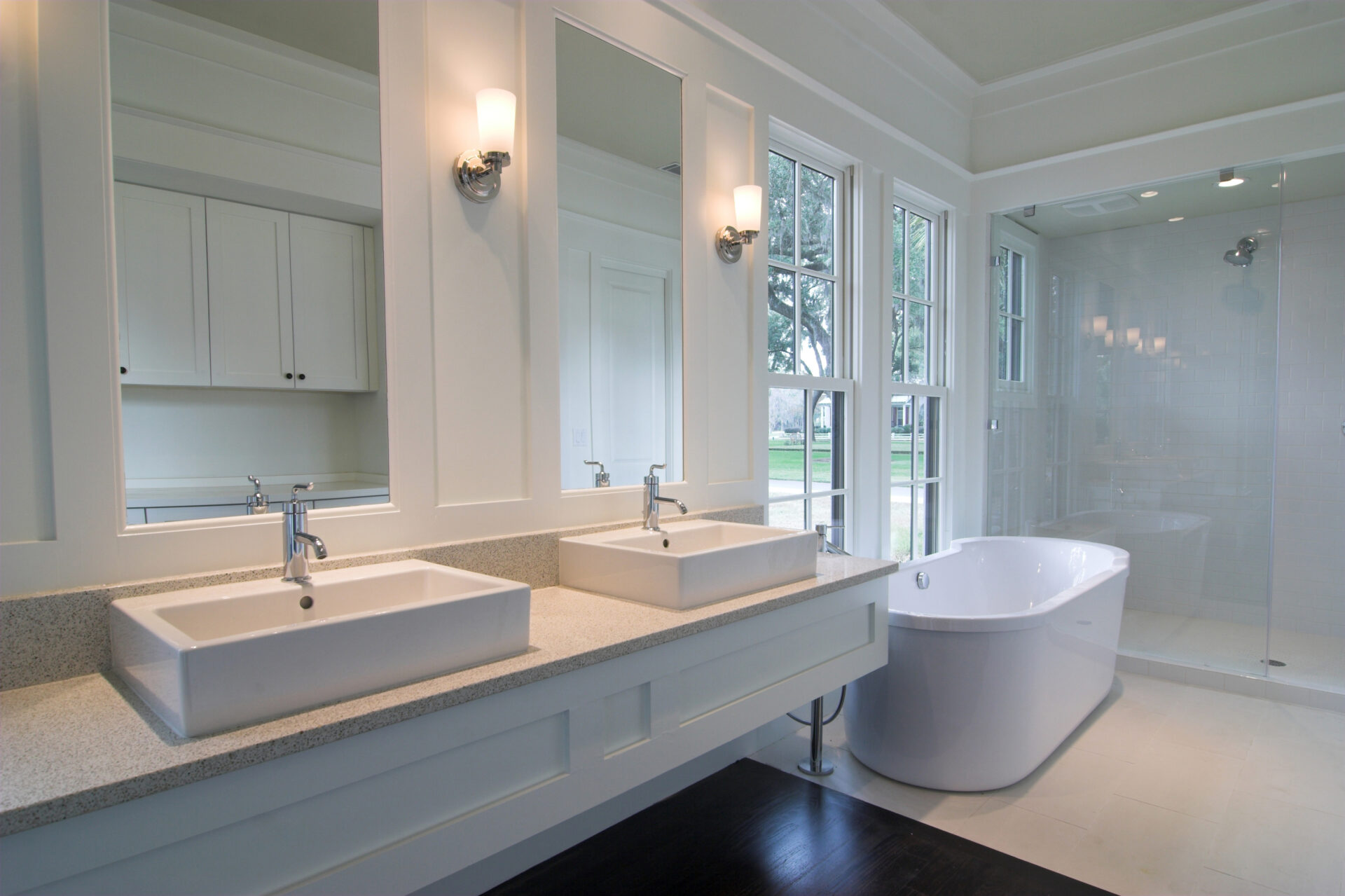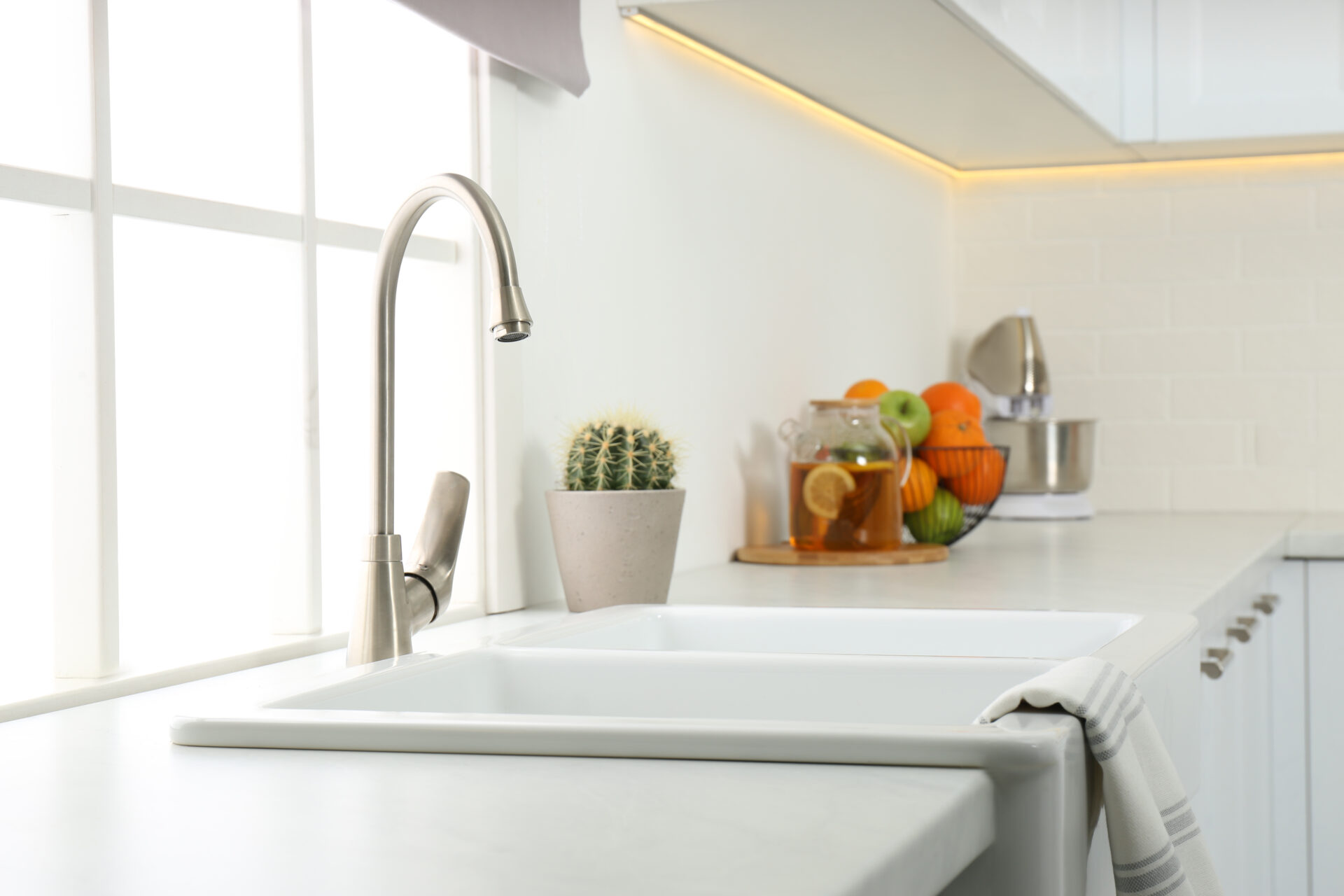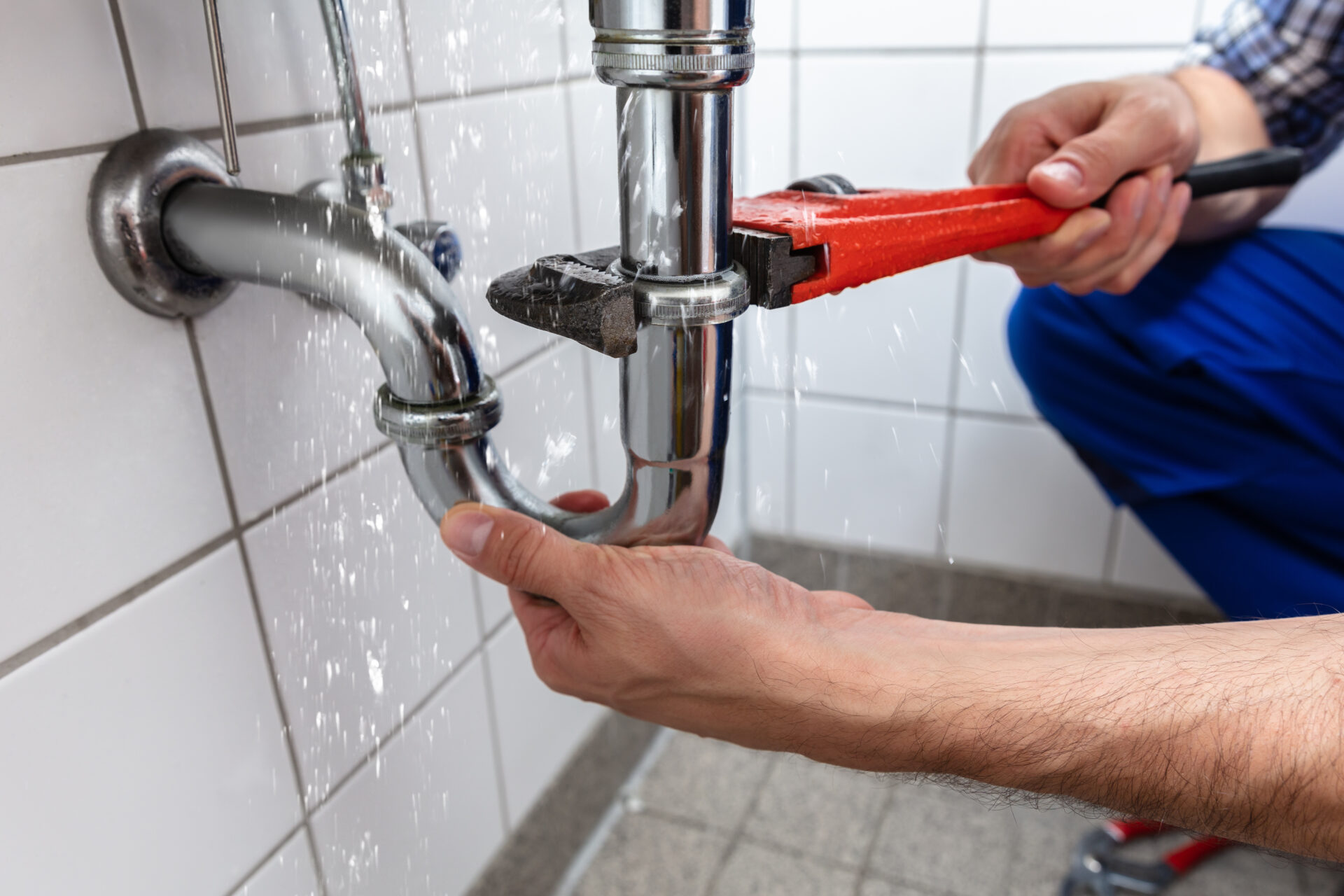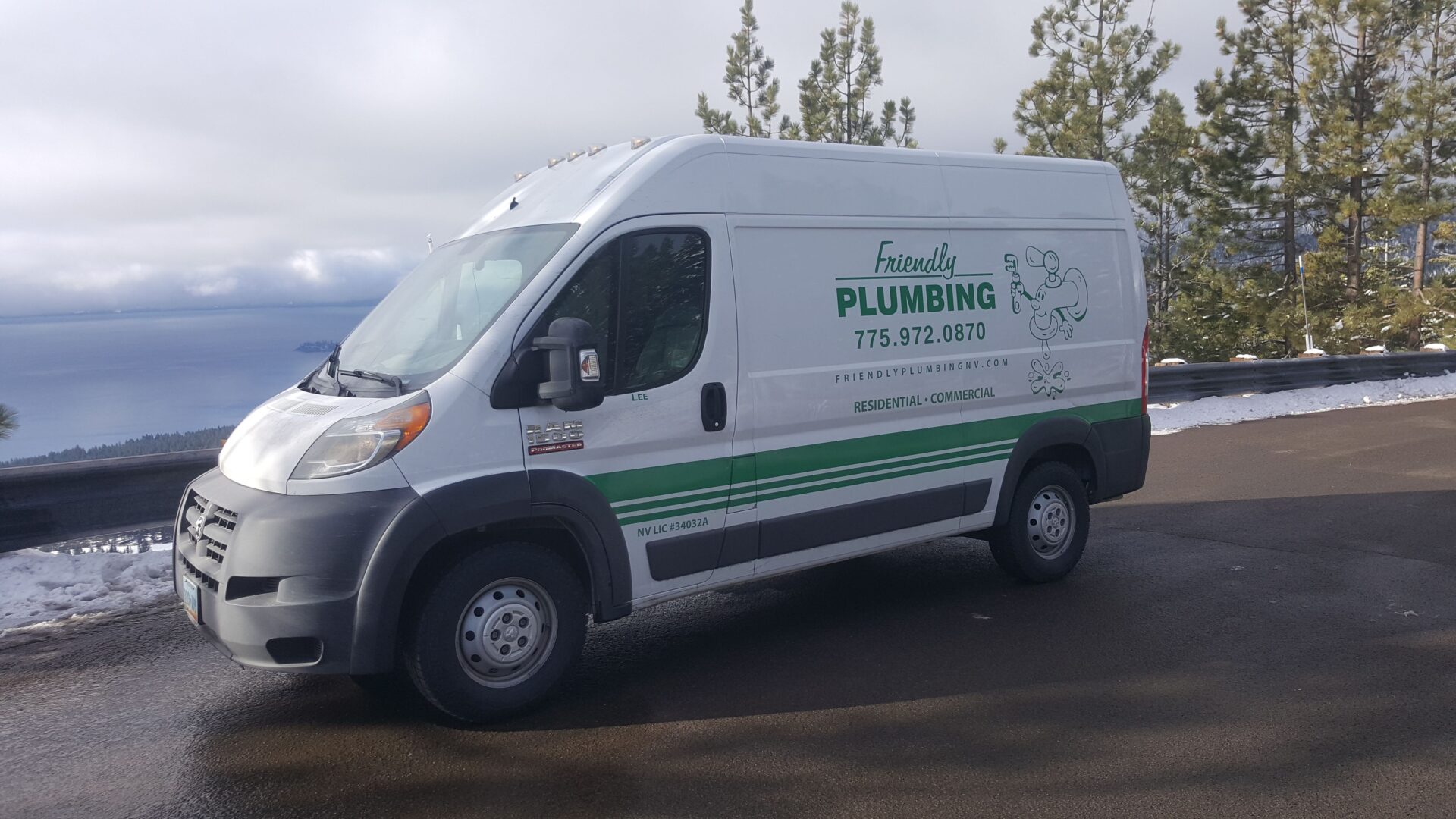 Complete Plumbing Services
Friendly Plumbing Inc
Friendly Plumbing Inc. is a plumbing company located in Sparks, Nevada. We offer plumbing services and repairs for new constructions, manufactured housings, and remodeling.
With an arid climate in Nevada, continuous water supply is crucial, Friendly Plumbing is recognized for its plumbing services for clogged drains, clogged pipes, leaky pipes, or any other plumbing repair. We also offer video inspections.
We are a locally-owned company serving the Reno-Sparks Community for over 30 years. Our staff provides workmanship of the highest standards. What sets us apart is our license to work on manufactured homes. Our strength is our wide experience in the plumbing industry. For professional plumbing services in the Northern Nevada areas, call us today at (775) 972-0870.
Services We Offer
Water Heater Installation and Repair
Faucets
Drains
Toilets
Sinks
Gas Lines and Manometers
Pipes
Garbage Disposals
Sewer and Drain Cleaning