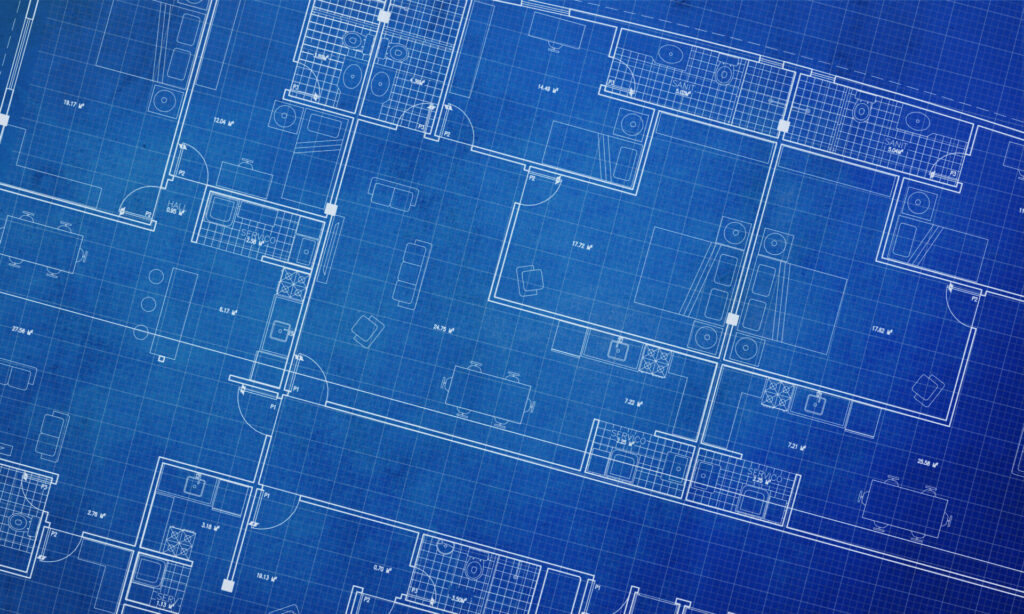 Are you planning to build a new home? You need to make sure that the basics of the structure are correct. Good plumbing is essential to any new construction. You should only hire experts to perform your vital plumbing jobs.
Friendly Plumbing excels in new construction plumbing. We charge reasonable prices and offer quality plumbing for new constructions. Our specialists first study the foundation and architecture of your hose. We then decide the type of plumbing required.
We install high-quality plumbing materials that will not crack or leak. We aim at lifelong association with our clients who call us back for all repair or cleaning work. Since we know the foundation of the house's plumbing, we can easily perform these jobs. Call us when you need a new construction plumber in Reno Nevada and the surrounding Northern Nevada areas at 775-972-0870. We will quickly respond to your request.